New Here?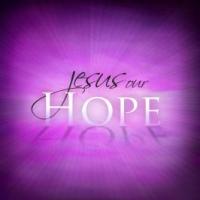 We welcome you to the website of Hope Lutheran Church. Hope Lutheran has been blessed to serve the Portland area for 47 years.

Hope's congregation warmly invites you and your family to worship with us. The purpose of all worship is to join together as Christians to hear God's word for the strengthening of faith and to give Him praise and thanks for all the blessings that he gives. We are eager to share this message with you.

Services are Sunday at 10:30 pm. We look forward to seeing you there.